AIFD to exhibit students' work at Paris Fashion Week – Entertainment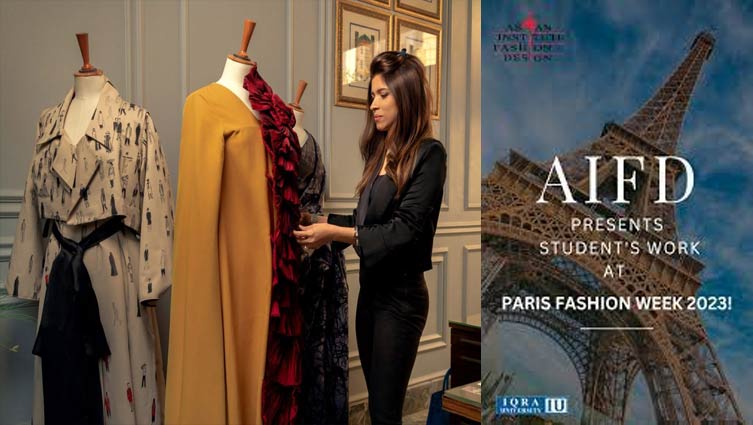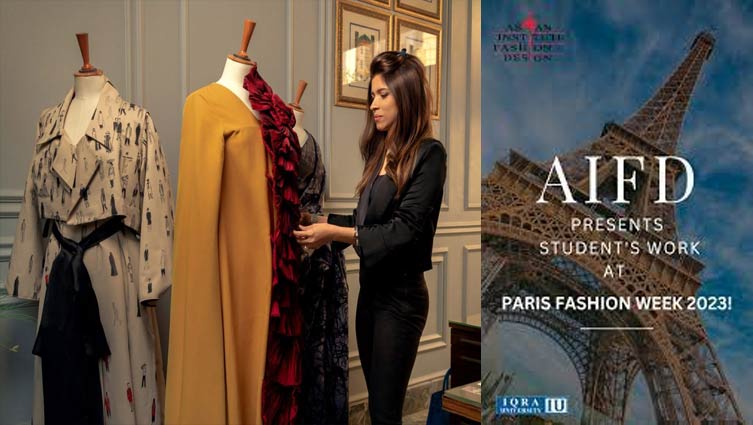 Entertainment
Place Vendôme is the most admired square in Paris.
KARACHI (Web Desk) – The Asian Institute of Fashion Design of Iqra University has got a chance to showcase a collection of work at the Hôtel d'Évreux located in Place Vendôme in Paris, France on March 5.
Place Vendôme is the most admired square in Paris and is home to designer brands like Louis Vuitton, Chanel, Dior and Cartier. AIFD Students will be exhibiting their work in Paris during Paris Fashion Week for the very first time, putting Pakistani designers at the forefront of the fashion landscape.
AIFD's show in Paris will begin with their first ever student-made Fashion Film, 'Enchanted Odyssey' which will be followed by a showcase of the Top 10 looks from the AIFD Thesis Collection 2022.
The collection is going to be showcased at Hôtel d'Évreux in Place Vendôme which was built in the 17th century, the Hôtel d'Évreux is a model of Period architecture. With its 18th Directoire and Napoléon III style rooms, it's a jewel of the Paris historical and assets heritage. 
' ;
var i = Math.floor(r_text.length * Math.random());
document.write(r_text[i]);
Related Posts