Anita Dolce Vita of 'dapperQ Style' putting the spotlight on queer fashion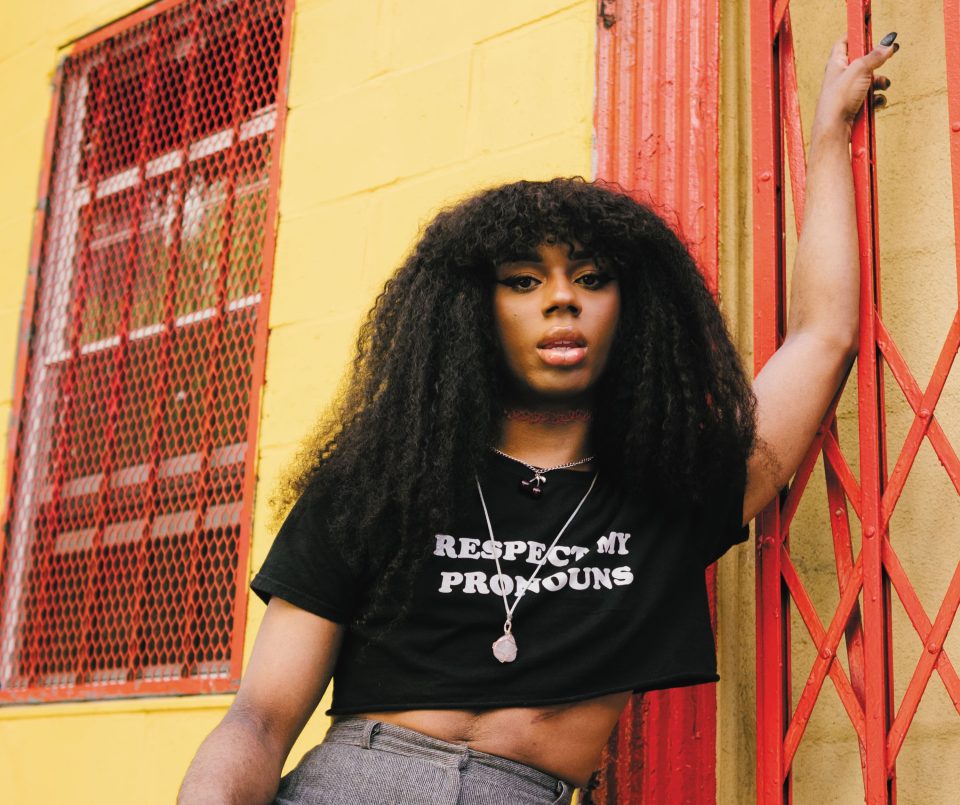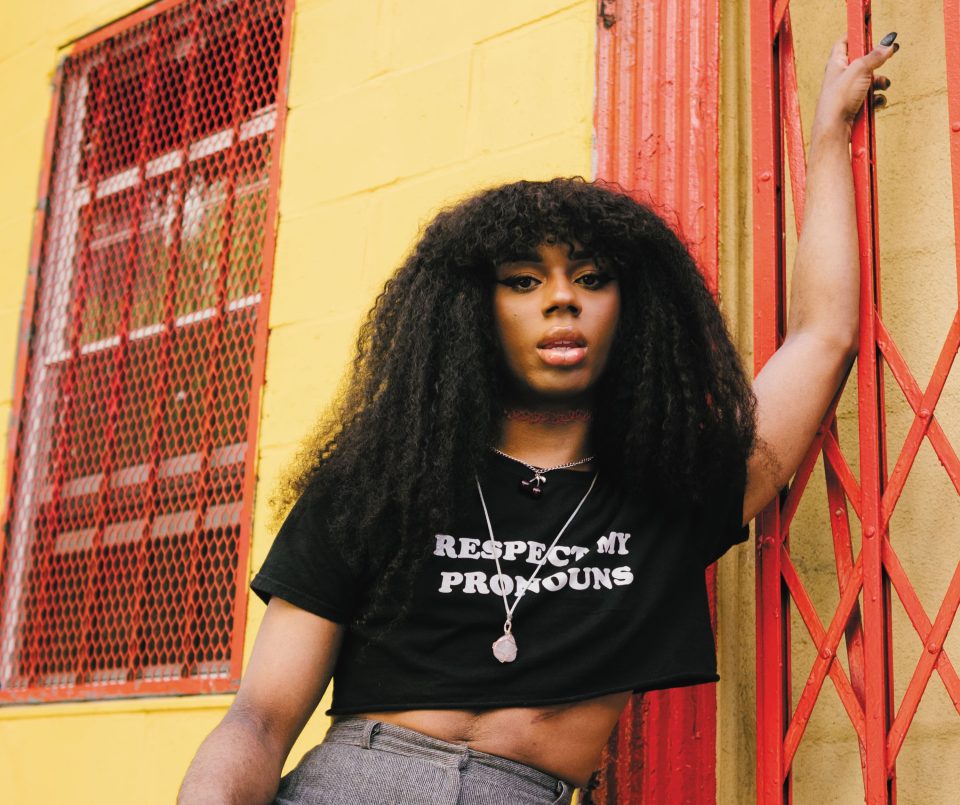 Anita Dolce Vita is the CEO and founder of dapperQ Style which is a magazine geared toward queer fashion. As an author, Vita enjoys educating people on the history of fashion and how it has been used as a political tool against the LGBTQIA+ communities.
Vita shared how social media and Generation Z is helping to make gender-neutral fashion more socially accepted.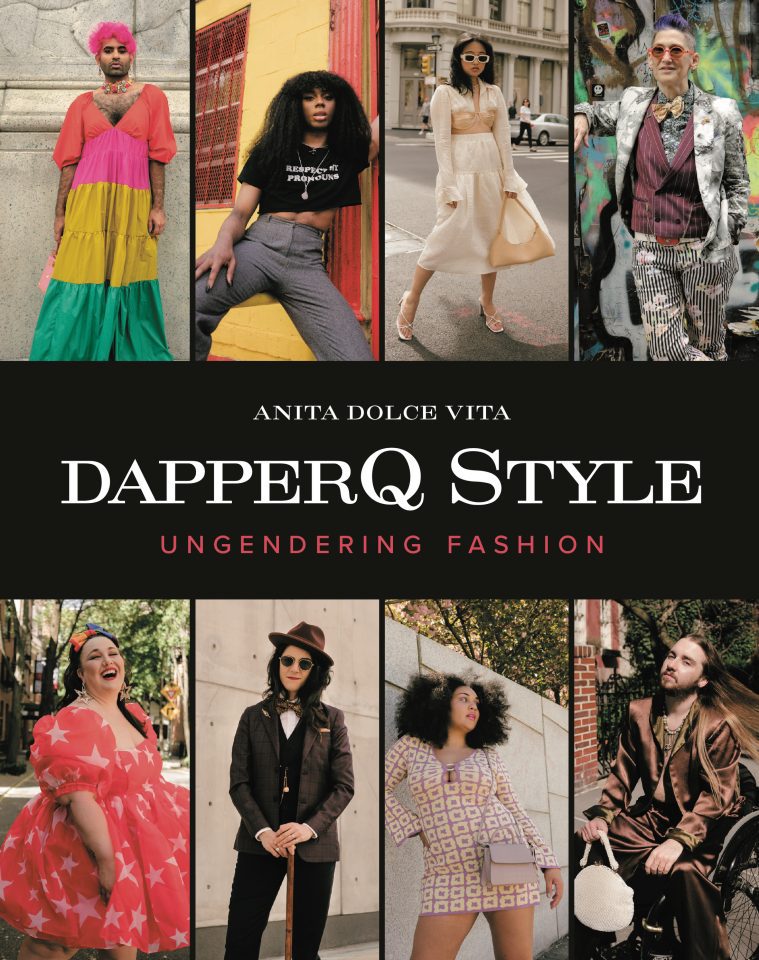 How are you changing in the fashion community?
 I executive produce some of the world's largest celebrations of queer style, including the annual New York Fashion Week queer runway show at Brooklyn Museum, which is the largest queer fashion show in the world, as well as the annual Target Youth Pride fashion show for NYC Pride, and queer fashion shows at the Boston Institute of Contemporary Art and the Boston Museum of Fine Arts. I also produced the first queer fashion panel to be featured at [SXSW], which ran for several years until the beginning of the pandemic and am a keynote speaker and consultant at DEI events for global retail brands such as Abercrombie & Fitch. Our mission at dapperQ is to ungender fashion.
What is different from when you first started in the fashion industry?
Social media. dapperQ launched pre-Instagram and pre-TikTok if anyone can imagine that. GenZ is the biggest adopter of gender-fluid fashion. Years ago, when I would try to explain the importance of dapperQ to a journalist, I would often get the typical response, "Isn't the fashion industry already gay? I don't understand what you mean by queer style and why that deserves a separate space." However, queer style is most certainly its own genera that cannot simply be reduced to white, cis, gay male fashion designers creating binary, gender-normative collections to fit the fashion industry's unattainable beauty ideals. Today, more and more media platforms, retailers, and beauty brands are finally catching up to what we mean about ungendering fashion and beauty. 
How do you want your magazine to impact culture?
I want all people to understand that fashion is political. Fashion can be a means of liberation or a tool for social control. As a queer Black plus-size woman, I have been consistently fed messages from society that I am not thin enough, I am not beautiful enough, I dress too young for my age, I dress too old for my age, my hair does not look professional enough, I dress too provocatively for my size, I dress too modest and should show off my curves more, that my clothes are outdated, that I am pretty for a Black girl, that I am pretty for a lesbian, that I wear too much makeup, [and] that I don't wear enough makeup. I could go on forever. Those who identify within the LGBTQIA+ spectrum are often hyper-aware of the consequences that come with daring to dress their authentic selves, whether doing so results in not getting a job or promotion; being fired or denied housing or denied healthcare; being bullied or physically assaulted; and worse. LGBTQIA+ communities are under attack because we represent the freedom and autonomy that is possible for all people.
Related Posts