Fashion Group International Debuts The Rising Stars Awards In Miami And Honors Style Guru Derek Warburton As This Years Icon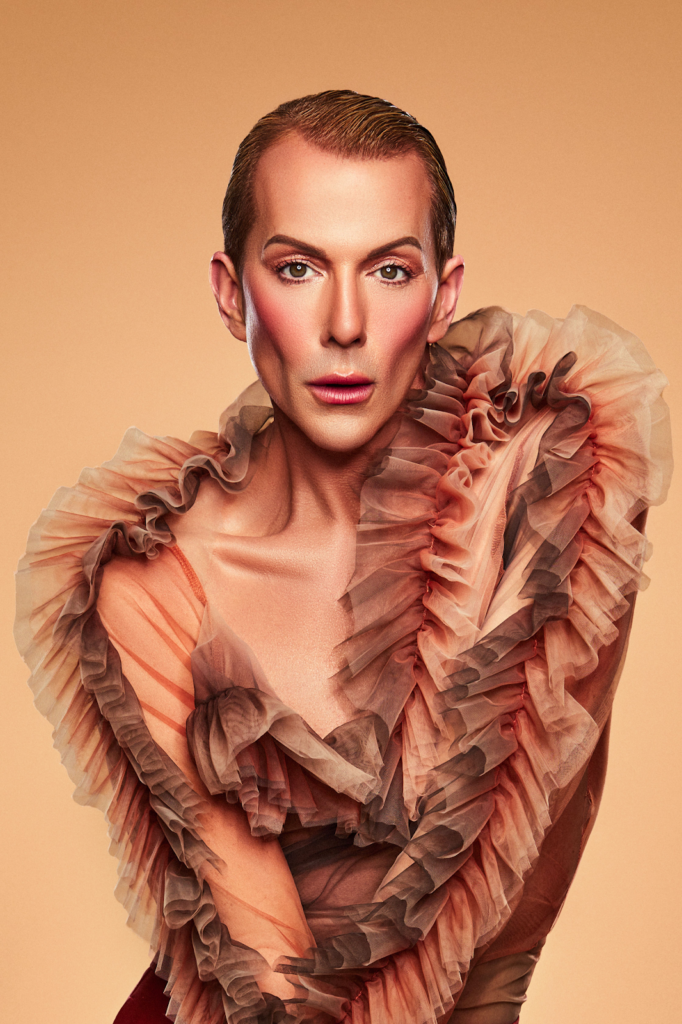 In the glitzy world of fashion, where innovation meets art and commerce, the debut of the Rising Star Awards by Fashion Group International South Florida will be nothing short of a spectacle. The dazzling event shall be hosted by the exclusive global membership organization, Fashion Group International, celebrating the industry's luminaries and embracing fresh talent that promises to shape the future of fashion. 
South Florida has long been a hotbed of creativity and artistic expression from its heyday of Versace and other luminaries shooting their latest campaigns along Ocean Drive to the cultural juggernaut that Art Basel has become. Fashion Group International, renowned worldwide as a prestigious membership organization uniting leaders in fashion, beauty, lifestyle, and retail, now sets its sights on South Florida's burgeoning fashion landscape. This exciting expansion promises to shine a spotlight on the Sunshine State's incredible potential, and the Rising Star Awards are the first step on this transformative journey.  The event is to take place on Saturday, Sept. 30, 2023, at the Southeast Financial Center in downtown Miami.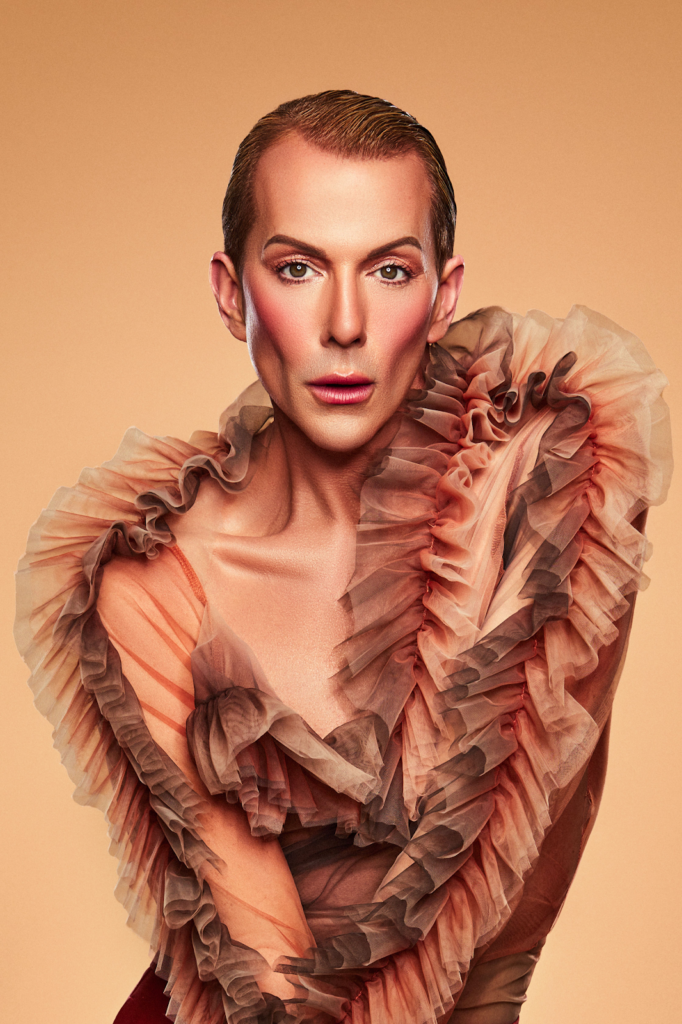 So, what makes this event an absolute must-see on the fashion calendar? 
The Rising Star Awards are about celebrating the emergence of remarkable new talents who have dared to dream and redefine the rules of fashion. This groundbreaking event will showcase a diverse array of designers, stylists, and industry visionaries who are poised to become the trailblazers of tomorrow. 
At the heart of this prestigious event is Derek Warburton, an American media maven, creative director and philanthropist who started his  career in Miami more than two decades ago. He will be honored with Fashion Group International South Florida's first Icon Award. 
"I couldn't be more honored to receive the FGI South Florida Icon Award at this year's Rising Star event. I started my career in Miami and after all these years, it feels incredible to come back to where it all started and collaborate with an incredible organization that is doing meaningful work to support emerging designers and fashion entrepreneurs! So many designers and artists need help and guidance.  I'm thrilled to support an organization that helps shape emerging talent." 
Warburton's journey, like a mesmerizing plot twist, began with very humble origins. From being a homeless, bullied and suicidal teen, his ambition fueled an insatiable desire to reinvent himself and craft narratives that would resonate across cultures. With a passion for all things stylish and a quarter-century's worth of creative expertise, Derek envisioned a brand that would encapsulate his global perspective on culture, honed through years of collaboration with celebrities, Fortune 500 companies, television, along with print and digital media. His vision and storytelling abilities has touched lives.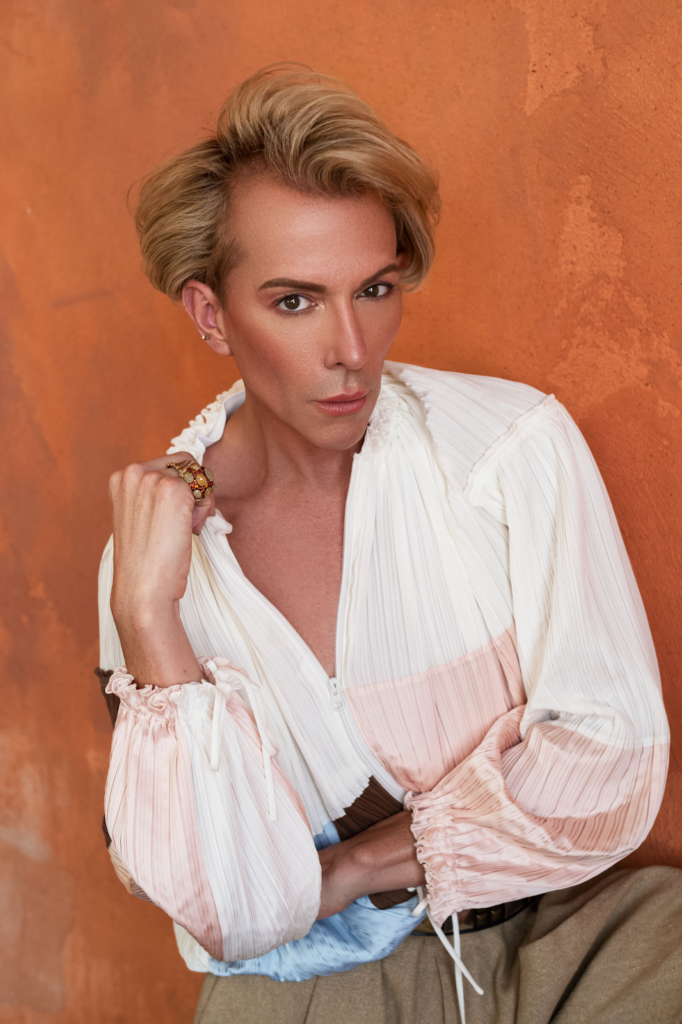 A product of the prestigious Fashion Institute of Technology in New York, Warburton's accolades have been stacking up. From being an ambassador for fashion weeks around the world to the state of California naming him the style ambassador of the city of Los Angeles in 2017 for his 10 years of  public service with the homeless. 
In 2022, Derek joined forces with legacy beauty brand FACE Stockholm to create the Derek Fabulous Collection, a testament to his unwavering support for GLSEN an organization founded by educators to protect LGBTQ+ children and their allies in schools across America. The collection launch was a star-studded affair attended by celebrities such as Tara Reid, Taryn Manning, Cynthia Bailey, and Princess Martha Louise of Norway. It garnered widespread recognition in leading publications around the world and even appeared in British Vogue three times in the beginning of 2023. 
In a world where style, substance, and philanthropy intersect, Derek Warburton shines as a beacon of inspiration. Derek being a recipient at the Rising Star Awards serves as a testament to the boundless possibilities that await those who dare to dream, tell stories, and change the world, one fashionable step at a time. A defining moment, poised to celebrate his unwavering commitment to "fashionably beautiful with a heart." 
Tracing back to 1928, FGI's inception was the vision of 17 trailblazing women, spearheaded by the iconic Edna Woolman Chase, Vogue's Editor-In-Chief of the era. Today, FGI's footprint extends to hubs like Toronto, Houston, and, of course, South Florida. Anchoring FGI's ethos is a passion for fostering a lively nexus of veteran and budding fashion aficionados, amplifying opportunities in the realms of fashion and beauty.
Sandra Madjdi, FGI South Florida's Director, voiced her anticipation for the Rising Star Awards, noting, "Launching the Rising Star Awards in South Florida fills our FGI team with immense pride. Originating from our illustrious foundation in New York City, laid down by Vogue's editorial vanguard, we're poised to spotlight South Florida's prodigious talents, bolstering innovation and fostering synergy in the fashion industry."
This will be a night to remember filled with fashion industry veterans and rising stars. Secure your tickets for this extravagant affair on Eventbrite up to September 29th  HERE. 
Presented by: Allain Fonte
Related Posts