Jacob Heath: Baltimore Fashion Designer Uses Fashion To Spread Mental Health Awareness and Teach Sewing Trade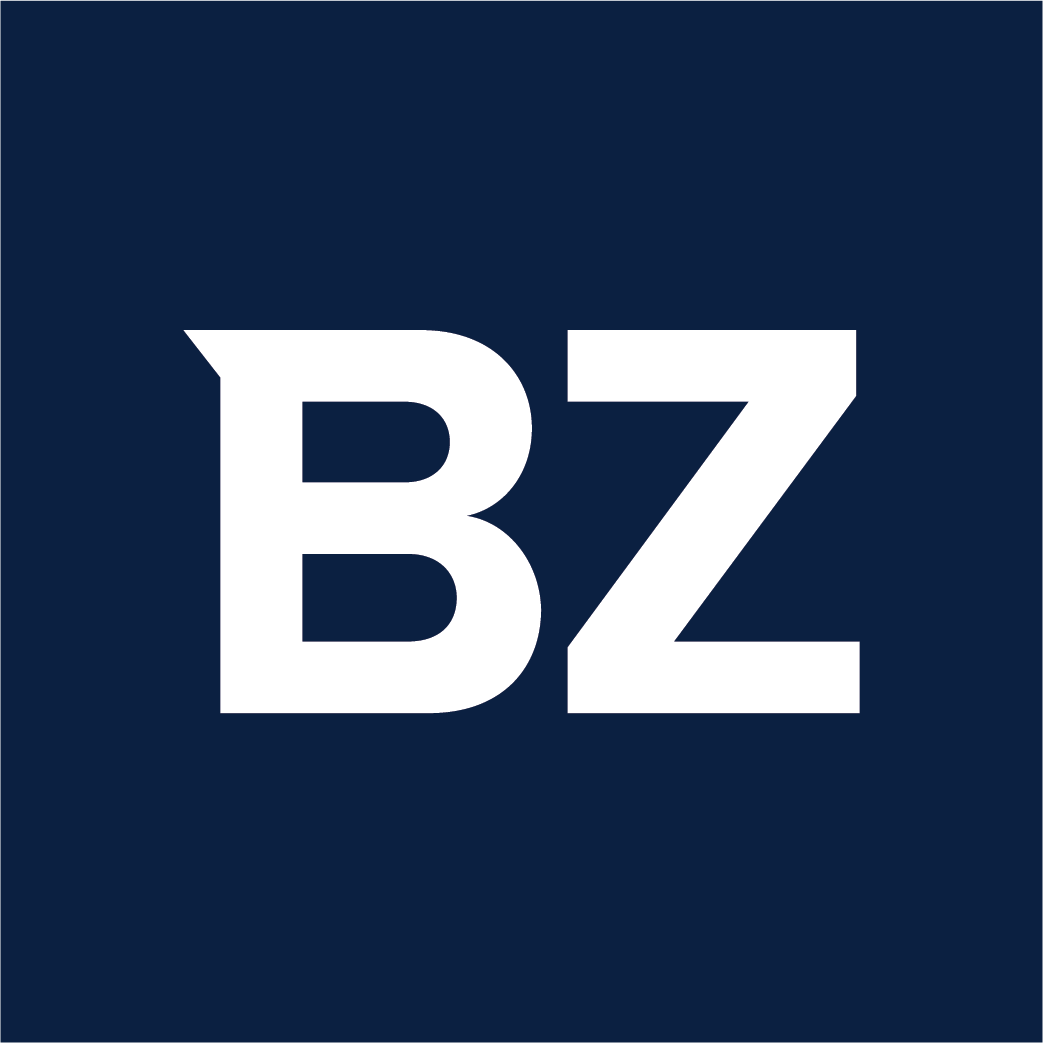 Baltimore fashion designer Jacob Heath uses fashion to promote mental health awareness and offers free sewing education. With bold designs and collaborations, Heath aims to revive the Baltimore fashion scene while empowering individuals. Through his one-of-a-kind creations, he encourages self-confidence and kindness.
Jacob Heath, a talented and passionate bipolar fashion designer, is revolutionizing the Baltimore fashion scene with his unique approach to fashion and mental health advocacy. With his funky designs and collaborative spirit, Heath aims to raise mental health awareness while providing aspiring designers with free sewing education.
As a Baltimore-based designer, Jacob utilizes fashion as a coping strategy for his bipolar disorder. Through his bold and creative designs, he strives to inspire others and create a supportive community for like-minded fashion enthusiasts. With his mission to bring back the vibrant Baltimore fashion scene, Heath combines his love for fashion and commitment to mental health awareness to make a lasting impact.
Heath's one-of-a-kind, hand-crafted pieces are designed to inspire both the wearer and the viewer. Each garment embodies a message of self-confidence, encouraging individuals to conquer the world and spread love and kindness. By blending his journey with his artistic vision, Heath aims to foster empathy and understanding, breaking down the stigmas associated with mental health.
In addition to his fashion endeavors, Jacob Heath is dedicated to giving back to his community by offering free sewing education. Recognizing the importance of nurturing the next generation of designers, Heath aims to empower aspiring fashion enthusiasts with the skills they need to succeed. Through his workshops and mentorship programs, he provides invaluable opportunities for individuals to explore their creativity and learn the art of sewing without financial barriers.
Heath's commitment to mental health awareness and free education is evident in his recent collaborations. He has teamed up with Baltimore-based photographers and models to create captivating photo shoots in iconic locations such as Graffiti Alley and Hampden. These collaborations showcase his vibrant designs and represent his advocacy for mental health and the power of fashion as a medium for self-expression.
Individuals can access his website for more information about Jacob Heath and his inspiring work. Follow him on social media for updates and to join the growing community of fashion enthusiasts, mental health advocates, and aspiring designers.
Media Contact
Company Name:
Jacob Heath

Contact Person:
Jake

Email:Send Email
Country:
United States

Website:https://instagram.com/jacobheathdesign?igshid=MjEwN2IyYWYwYw==

Related Posts