North Korean parents will be punished if their children watch foreign media even once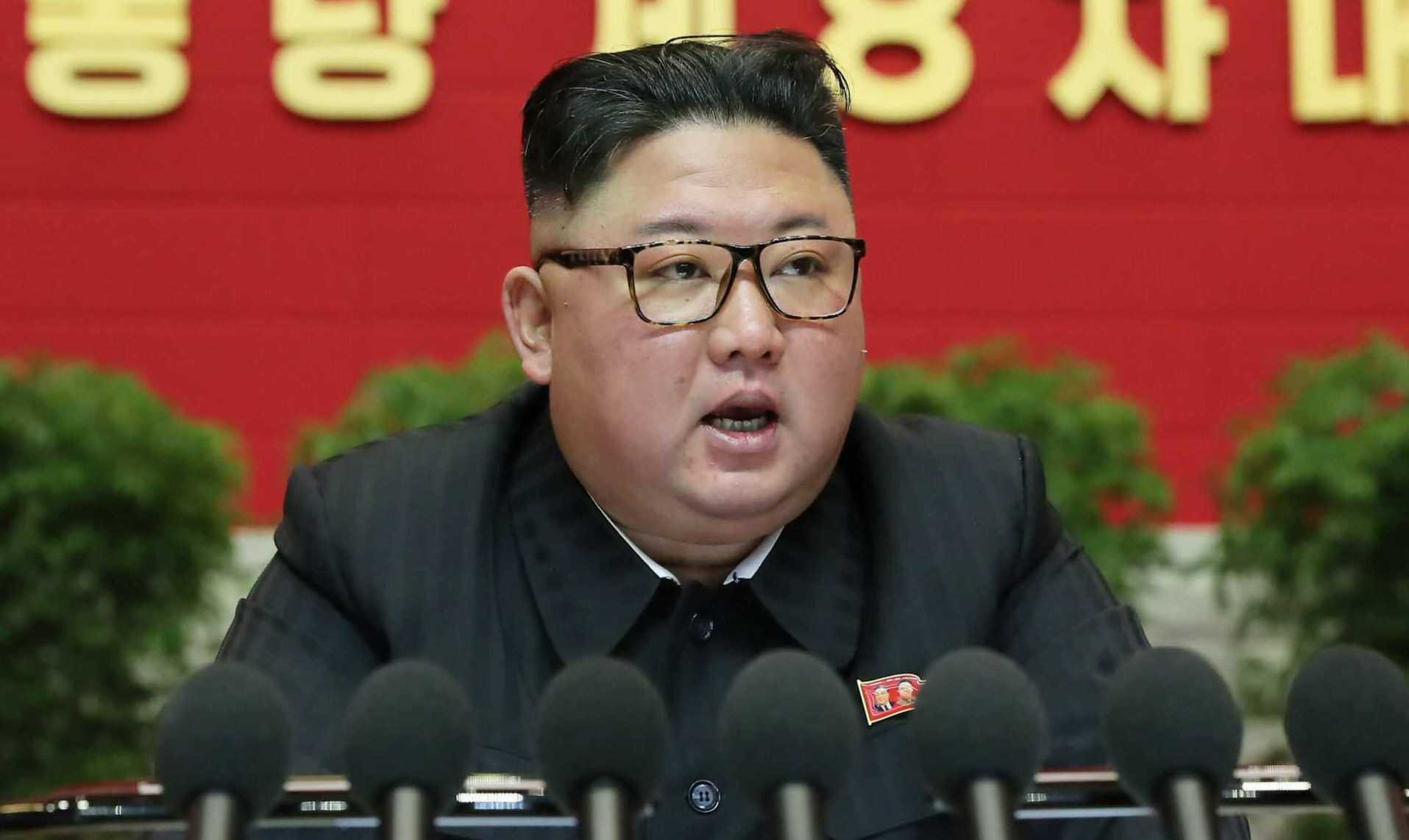 This article was originally published by Radio Free Asia and is reprinted with permission.
North Korea has threatened to punish parents if their children are caught watching foreign media, suggestive dancing or talking like a South Korean, even if it is their child's first offense, sources in the country told Radio Free Asia.
The threats, issued during weekly meetings of neighborhood watch units nationwide, increase pressure on parents to educate their children "properly" in socialist ideals and are the latest measure to prevent the spread of South Korean pop culture among the country's youth.
Parents previously could be held responsible if their teens had repeated offenses, but now there will be no such leniency, a resident of South Pyongan province, north of the capital Pyongyang, told RFA's Korean Service on condition of anonymity for security reasons.
"The host of the meeting emphasized parental responsibility, saying that education for children begins at home," the source said. "If parents do not educate their children from moment to moment, they will dance and sing of capitalism and become anti-socialists."
In 2020, North Korea introduced the Rejection of Reactionary Thought and Culture Act, which lays out punishments for various cultural offenses. 
One of the milder offenses is for speaking, writing or singing like a South Korean.
Since the end of the Korean War in 1953, the Korean language itself has been divided into North and South, with the respective governments guiding standardization policies that have led to differences in spelling vocabulary, and what is deemed as standard pronunciation. 
North Koreans who watch South Korean TV shows and movies have begun to pick up South Korean slang terms, and among North Korean youth, it has become trendy to speak in the accent of upper-class Seoulites. 
Those caught in the act can face up to two years of hard labor in a prison camp.
The same law prescribes tougher punishments of up to 15 years of hard labor for those caught watching South Korean videos, with the possibility of the death penalty for people who distribute them.
This is the law that led authorities in October 2022 to execute two teenagers who were caught selling thumb drives containing South Korean movies and TV shows.
Parents whose children are caught in violation of the law will have to serve time in a disciplinary labor center, with the length of punishment depending on the nature of the offense, the South Pyongan source said. 
If the teens are caught watching South Korean movies, they will have to go to a prison camp for five years, and their parents will go to the labor center for six months. If the offense was that they talked, danced, or sang "like a South Korean," then they and their parents will serve three months in the labor center. 
No fun allowed
Several other offenses to the law were detailed at a neighborhood watch unit in Ryongchon county, in the northeastern province of North Pyongan, a source there told RFA.
Kids will now be punished for wearing clothing with English phrases, gathering together in groups to play acoustic guitars and shaking their hips, or being a high school girl and wearing makeup, the second source said. 
"Some of the parents here don't even know that their children are growing up crooked because they are so occupied with making money in their businesses in the marketplace, and neglect their children's education," said the second source.
Side businesses are the only actual means of support for most North Koreans because salaries for government assigned jobs haven't been enough to live on since the country's economy collapsed following the fall of the Soviet Union in the 1990s. 
"Residents are criticizing the government for trying to control teenagers' emotions and thoughts by placing joint responsibility on their parents," the second source said. "Besides that, it is important for parents to feed their families by doing business. They have to work hard to survive because the state doesn't provide sufficient food rations."
Related Posts